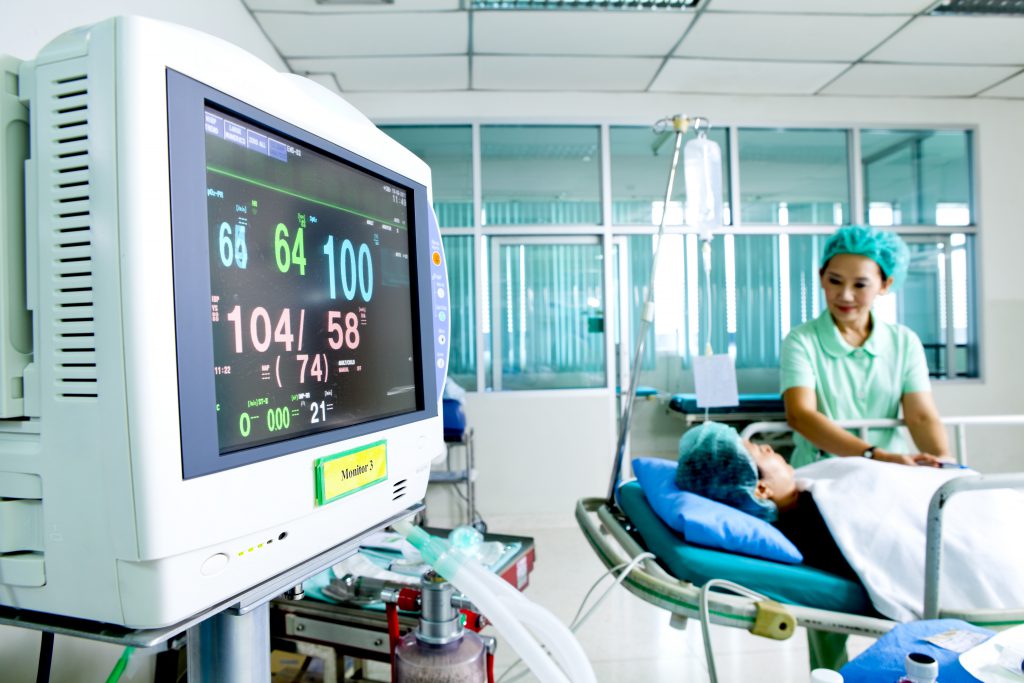 News
Health tourism in Thailand
Medical tourism is developing extremely fast in Thailand. Thousands of people all over the world come here to solve healthcare challenges. Best price-quality ratio offer is very advantageous here.
Getting high quality medical services is now possible in Pattaya too. You don't need to visit Bangkok. Pattaya city has four large hospitals. You can solve any problem like the common cold or get the complex of operations on internal organs. Two of them Banglamung Hospital and Pattaya City Hospital are public and two more Bangkok Pattaya Hospital and Pattaya Memorial Hospital are private ones.
Of course, the price range in public hospitals is lower than in private. Nevertheless, all the doctors speak English, all the procedures starting from simple injection to abdominal operations are under qualified specialists control every doctor has state medical certificate. However, in public hospitals there are loads of people, so you'll have to wait. This option is quite good, if it's the nearest hospital to you or the circumstances force you to save money.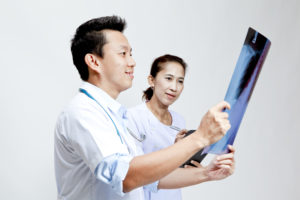 The private hospital prices are much higher, although it is lower than in the US, EU and Australian have. Patients receive qualified help, besides excellent service, individual approach and the most comfortable stay in hospital ever. Both large private hospital in Pattaya are conveniently located. Doctors and most of the staff speak English, Russian and has an interpreter. Pattaya Memorial Hospital is the first private clinic in Pattaya, it has been operating for more than 35 years. It has fifteen specialized departments and a great opportunity to get a private room.
Bangkok Pattaya Hospital is the higher class and more expensive than Pattaya Memorial Hospital is. It has ultramodern equipment, high-end professionals and it renders you five star services. Bangkok Pattaya Hospital was awarded in a prestigious professional competition this year. Its Plastic Surgery Department is well known outside the Thailand, as well as its Gynecological and Obstetrics programs. You can get an excellent result with maximum comfort and all the risks are minimized.
However there is a way to receive great service without paying thousands of baht. It is better to conclude an agreement with one of the Thai or international insurance companies. In this case, you can get free medical care even in the most difficult cases by paying from two to four thousand baht per month.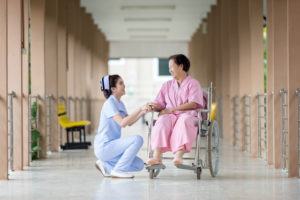 06.03.2017